Find out more about ELEXIS visiting grants and former winning projects:
Creates cross-lingual lexicographic content.
Serves the development of dictionaries, NLP applications and language-related software.
K Dictionaries researches the language DNA to map and track its essence – identify, analyze and register it – and link to other languages, forming multi-layer networks composed by the monolingual, bilingual and multilingual data sets.
Existing tools and services:
KD's data is in XML and JSON (and JSON-LD, for RDF), also available on a RESTful Web API.
Its lexical resources cover fifty languages, including all EU official ones but Irish and Maltese, in three main dictionary lines:
constituting the lexical cores of 25 languages and including nearly a hundred language pairs with numerous multilingual combinations;
Password semi-bilingual versions
assembled in an English multilingual dictionary, with half its languages including semi-edited multilingual glossaries;
Random House Webster's College Dictionary
offering an elaborate coverage of the English language.
They also devise their own working tools for the editorial and technical tasks – including compilation, generation, processing, dissemination and usage – and use other expert systems as well.
KD coordinates projects worldwide involving lexicographers, translators, programmers, industrial and academic partners and associates.
In addition, they participate in professional events and activities, including EU projects, and each year they accept European (and other) university students for internship programs. More information can be found here.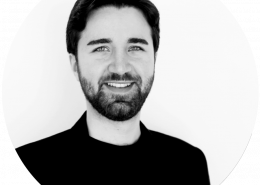 CC-BY 4.0, Sandra Lehecka
Veni - vidi - vici. Asil Çetin took part in ELEXIS' first call for travel grants and convinced the transnational access committee with his project idea: As an experienced software developer, he is ambitiously chasing his goal to develop a data visualization tool for language varieties, which can be adapted to any language source and any corpus engine. Read the details here:
https://elex.is/wp-content/uploads/2019/03/team_cetin.png
900
900
Anna Woldrich
https://elex.is/wp-content/uploads/2018/11/875513E9-272D-49D8-AACC-F48E90707D5B.jpeg
Anna Woldrich
2019-03-21 12:00:36
2019-12-04 12:25:43
"The opportunity to access query mechanisms & expertise within ELEXIS is a tremendous gain for my project." – Asil Çetin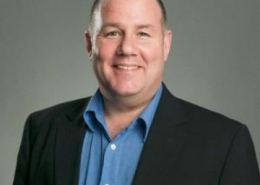 Henrik Køhler Simonsen
Henrik Køhler Simonsen is curiously exploring new opportunities for lexicography and wants to go new paths for innovating common business models in terms of digitalization.
https://elex.is/wp-content/uploads/2018/10/henrik_400x400.jpg
300
300
Anna Woldrich
https://elex.is/wp-content/uploads/2018/11/875513E9-272D-49D8-AACC-F48E90707D5B.jpeg
Anna Woldrich
2018-11-19 10:23:52
2019-12-04 12:26:43
Henrik Køhler Simonsen, travel grant winner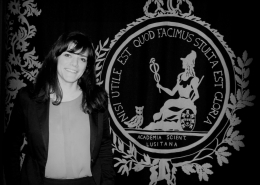 Ana de Castro Salgado
Ana de Castro Salgado is an experienced lexicographer and currently writing her doctoral thesis at FCSH-UNL / CLUNL. Her mission? To propose guiding criteria for inclusion and description of terms, combining lexicographic and terminological methods. Curious? Us too! So we asked her to answer a few questions:
https://elex.is/wp-content/uploads/2018/11/Ana_ACL.jpg
1966
2048
Anna Woldrich
https://elex.is/wp-content/uploads/2018/11/875513E9-272D-49D8-AACC-F48E90707D5B.jpeg
Anna Woldrich
2018-11-14 16:00:15
2019-12-04 12:29:03
Ana de Castro Salgado, travel grant winner