What is your experience with ELEXIS tools? Are you satisfied with various services that ELEXIS offers?
We invite you to fill out this survey and share your thoughts on your experience with ELEXIS.
It will only take up 3 minutes of your time!
The results of the survey will be used to reflect on the work done and to fine-tune the project's outcomes to respond best to the needs of the lexicographic community.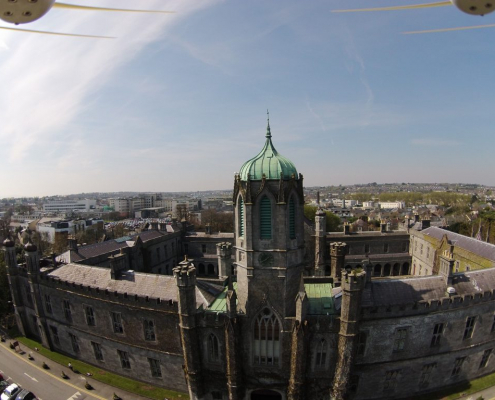 CC0
to plan, manage, and carry out Dissemination and Communication activities, based at the College of Arts, Social Sciences & Celtic Studies at the National University of Ireland, Galway.
https://elex.is/wp-content/uploads/2018/10/NUIG-1024x768-1.jpg
768
1024
Anna Woldrich
https://elex.is/wp-content/uploads/2018/11/875513E9-272D-49D8-AACC-F48E90707D5B.jpeg
Anna Woldrich
2021-05-05 16:38:47
2021-05-06 14:29:32
We are hiring! Research Assistant/ Postdoctoral Researcher (m/f/d)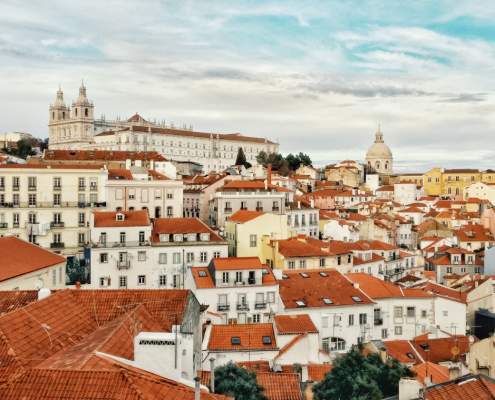 Dates: 5.-9.7.2021
Location: Faculdade de Ciências Sociais e Humanas, Lisbon, Portugal
https://elex.is/wp-content/uploads/2019/04/Lisbon.png
759
1039
Anna Woldrich
https://elex.is/wp-content/uploads/2018/11/875513E9-272D-49D8-AACC-F48E90707D5B.jpeg
Anna Woldrich
2021-03-18 12:23:58
2021-04-22 16:15:08
Lisbon Summer School in Linguistics, July 2021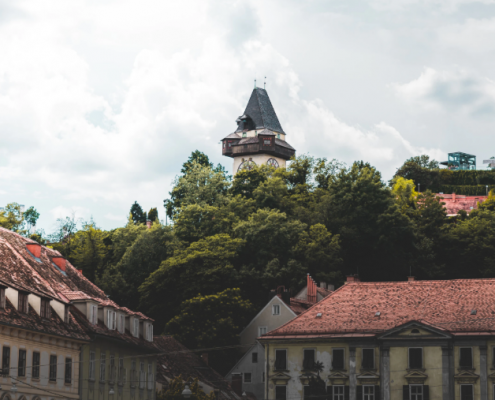 Date: 6. - 9. 4. 2021
Location: Graz, Austria
https://elex.is/wp-content/uploads/2020/01/graz.png
613
628
Anna Woldrich
https://elex.is/wp-content/uploads/2018/11/875513E9-272D-49D8-AACC-F48E90707D5B.jpeg
Anna Woldrich
2021-01-22 12:40:19
2021-04-12 14:29:16
LiSeH Spring School – April 2021