Find out more about ELEXIS visiting grants and former winning projects:
Research Institute for Linguistics, Hungarian Academy of Sciences (RILMTA)
is the leading centre of lexicography and corpus linguistics in Hungary.
Existing tools and services
The Research Institute for Linguistics is home to the two flagship resources representing the central mission for both fields:
The Comprehensive Dictionary of Hungarian and the National Hungarian Corpus.
Altogether RILMTA offers the following lexicographic infrastructure for ELEXIS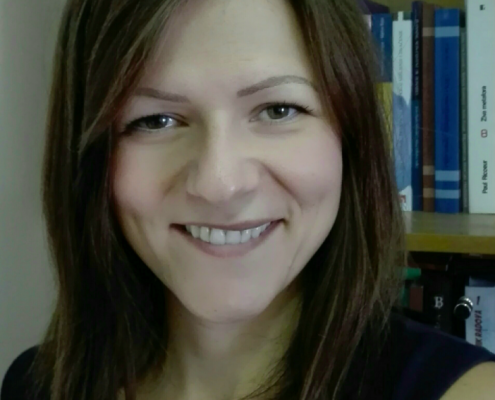 Ivana Filipović Petrović
Ivana Filipović Petrović is an experienced lexicographer, working on completing the Croatian Dictionary of the Literary Language. Her special task: to (retro)digitize and publish it online in order to computer-process its corpus.
https://elex.is/wp-content/uploads/2018/10/Ivana-Filipović-Petrović.png
913
702
Anna Woldrich
https://elex.is/wp-content/uploads/2018/11/875513E9-272D-49D8-AACC-F48E90707D5B.jpeg
Anna Woldrich
2018-11-02 09:30:27
2019-12-04 12:30:05
Ivana Filipović Petrović, travel grant winner