What is your experience with ELEXIS tools? Are you satisfied with various services that ELEXIS offers?
We invite you to fill out this survey and share your thoughts on your experience with ELEXIS.
It will only take up 3 minutes of your time!
The results of the survey will be used to reflect on the work done and to fine-tune the project's outcomes to respond best to the needs of the lexicographic community.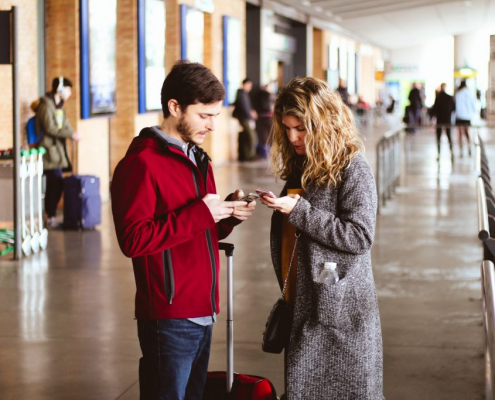 CC0, Pexels
https://elex.is/wp-content/uploads/2018/10/adult-airport-apparel-993607_CC0_pexels-1024x683.jpg
683
1024
Teja Goli
https://elex.is/wp-content/uploads/2018/11/875513E9-272D-49D8-AACC-F48E90707D5B.jpeg
Teja Goli
2018-12-05 13:49:45
2019-01-30 17:14:13
Grants for Research Visits: Second Call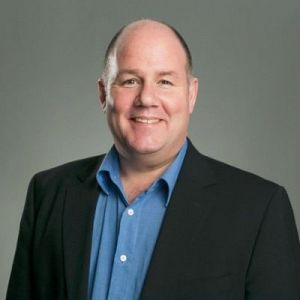 Henrik Køhler Simonsen
Henrik Køhler Simonsen is curiously exploring new opportunities for lexicography and wants to go new paths for innovating common business models in terms of digitalization.
https://elex.is/wp-content/uploads/2018/10/henrik_400x400.jpg
300
300
Anna Woldrich
https://elex.is/wp-content/uploads/2018/11/875513E9-272D-49D8-AACC-F48E90707D5B.jpeg
Anna Woldrich
2018-11-19 10:23:52
2019-12-04 12:26:43
Henrik Køhler Simonsen, travel grant winner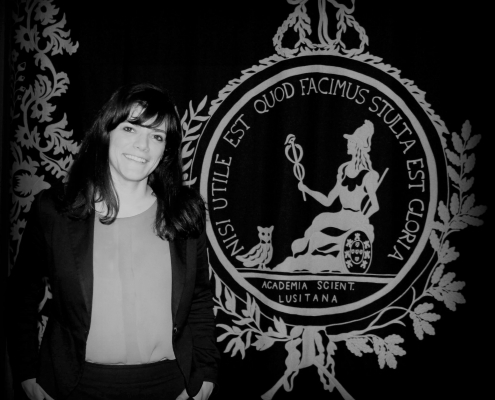 Ana de Castro Salgado
Ana de Castro Salgado is an experienced lexicographer and currently writing her doctoral thesis at FCSH-UNL / CLUNL. Her mission? To propose guiding criteria for inclusion and description of terms, combining lexicographic and terminological methods. Curious? Us too! So we asked her to answer a few questions:
https://elex.is/wp-content/uploads/2018/11/Ana_ACL.jpg
1966
2048
Anna Woldrich
https://elex.is/wp-content/uploads/2018/11/875513E9-272D-49D8-AACC-F48E90707D5B.jpeg
Anna Woldrich
2018-11-14 16:00:15
2019-12-04 12:29:03
Ana de Castro Salgado, travel grant winner