What is your experience with ELEXIS tools? Are you satisfied with various services that ELEXIS offers?
We invite you to fill out this survey and share your thoughts on your experience with ELEXIS.
It will only take up 3 minutes of your time!
The results of the survey will be used to reflect on the work done and to fine-tune the project's outcomes to respond best to the needs of the lexicographic community.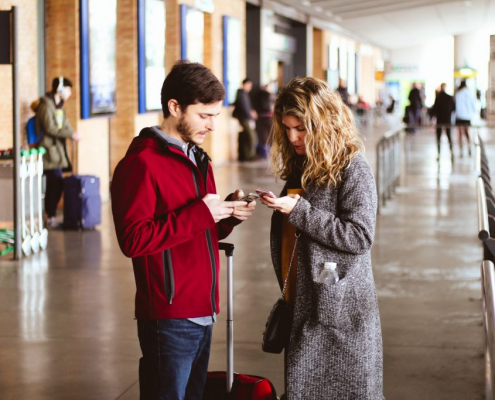 CC0, Pexels
Five grants for research visits in order to work with the lexicographic resources and tools within the ELEXIS infrastructure are available.
https://elex.is/wp-content/uploads/2018/10/adult-airport-apparel-993607_CC0_pexels-1024x683.jpg
683
1024
Michal Cukr
https://elex.is/wp-content/uploads/2018/11/875513E9-272D-49D8-AACC-F48E90707D5B.jpeg
Michal Cukr
2018-03-01 10:45:05
2018-12-05 13:44:13
Grants for Research Visits: Call is open now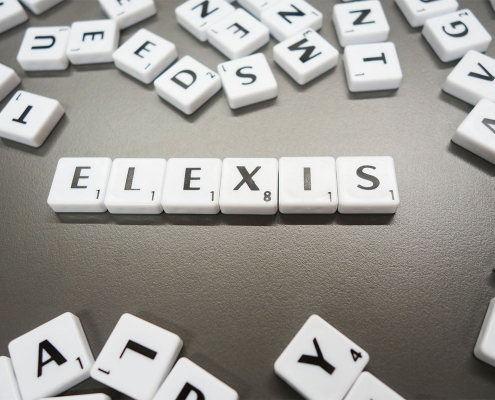 CC-BY 4.0, Tanja Wissik
On the 1st of February 2018, the H2020 Project "European Lexicographic Infrastructure – ELEXIS" officially started.
https://elex.is/wp-content/uploads/2018/10/elexis_scrabble_bg.jpg
800
1200
Michal Cukr
https://elex.is/wp-content/uploads/2018/11/875513E9-272D-49D8-AACC-F48E90707D5B.jpeg
Michal Cukr
2018-02-01 07:48:03
2018-10-16 11:00:39
Official Project Start