New call is open: Apply for a #travelgrant for transnational access to ELEXIS Infrastructures!
ELEXIS is a European Infrastructure which aims to foster cooperation and knowledge exchange between different research communities in lexicography in order to bridge the gap between lesser-resourced languages and those with advanced e-lexicographic experience.
A key activity of the project is to provide transnational access to existing lexicographical milieus in Europe including the resources, tools and expertise of these groups.
The fourth call for visiting grants is now open! Application deadline is January 20th 2020. Further information and participating ELEXIS hosting institutions can be found here.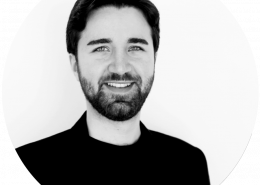 CC-BY 4.0, Sandra Lehecka
Veni - vidi - vici. Asil Çetin took part in ELEXIS' first call for travel grants and convinced the transnational access committee with his project idea: As an experienced software developer, he is ambitiously chasing his goal to develop a data visualization tool for language varieties, which can be adapted to any language source and any corpus engine. Read the details here:
https://elex.is/wp-content/uploads/2019/03/team_cetin.png
900
900
Anna Woldrich
https://elex.is/wp-content/uploads/2018/11/875513E9-272D-49D8-AACC-F48E90707D5B.jpeg
Anna Woldrich
2019-03-21 12:00:36
2019-12-04 12:25:43
"The opportunity to access query mechanisms & expertise within ELEXIS is a tremendous gain for my project." – Asil Çetin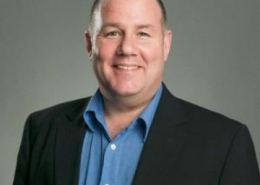 Henrik Køhler Simonsen
Henrik Køhler Simonsen is curiously exploring new opportunities for lexicography and wants to go new paths for innovating common business models in terms of digitalization.
https://elex.is/wp-content/uploads/2018/10/henrik_400x400.jpg
300
300
Anna Woldrich
https://elex.is/wp-content/uploads/2018/11/875513E9-272D-49D8-AACC-F48E90707D5B.jpeg
Anna Woldrich
2018-11-19 10:23:52
2019-12-04 12:26:43
Henrik Køhler Simonsen, travel grant winner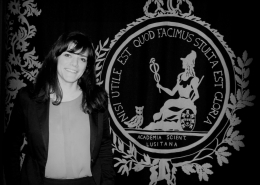 Ana de Castro Salgado
Ana de Castro Salgado is an experienced lexicographer and currently writing her doctoral thesis at FCSH-UNL / CLUNL. Her mission? To propose guiding criteria for inclusion and description of terms, combining lexicographic and terminological methods. Curious? Us too! So we asked her to answer a few questions:
https://elex.is/wp-content/uploads/2018/11/Ana_ACL.jpg
1966
2048
Anna Woldrich
https://elex.is/wp-content/uploads/2018/11/875513E9-272D-49D8-AACC-F48E90707D5B.jpeg
Anna Woldrich
2018-11-14 16:00:15
2019-12-04 12:29:03
Ana de Castro Salgado, travel grant winner