Lexical Computing is a research company founded by Dr. Adam Kilgarriff in 2003. It works at the intersection of corpus and computational linguistics, and is committed to an empiricist approach to the study of language, in which corpora play a central role: for a very wide range of linguistic questions, if a suitable corpus is available, it will help our understanding. Its strap line is 'corpora for all'. It has a leading corpus query tool, the Sketch Engine, incorporating 'word sketches', one page corpus-driven summaries of word's grammatical and collocational behaviour.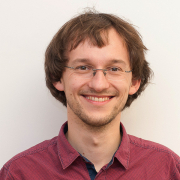 Miloš Jakubíček
Project member
milos.jakubicek@sketchengine.co.uk
Miloš Jakubíček is CEO of Lexical Computing, an NLP researcher and software engineer. His research interests are devoted mainly to two fields: effective processing of very large text corpora and parsing of morphologically rich languages. For the past six years he has been involved in the development of the Sketch Engine corpus management suite, working on fast indexation and querying of billion words corpora. He is Director of Lexical Computing CZ, s.r.o. responsible for the development of core products of the Lexical Computing group.
Personal page: https://nlp.fi.muni.cz/~xjakub/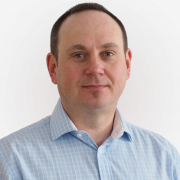 Ondřej Matuška
Project member
ondrej.matuska@sketchengine.co.uk
Ondřej Matuška oversees sales and marketing activities and external communication. He is the main point of contact for anyone seeking information about Sketch Engine and is also keen to support existing users so that they can make the most of Sketch Engine.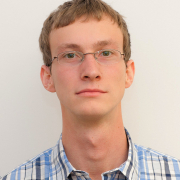 Michal Cukr
Project member
Michal supervises our support services and, being a professional linguist, he is continuously trying to improve our documentation and thinking about how to make the user experience of Sketch Engine better.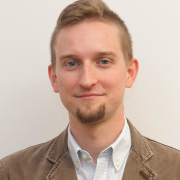 Jan Michelfeit
Project member
Jan is a software developer responsible for the Corpus Architect component of Sketch Engine. He has been in charge of the development for parallel corpus building and supervises all language processing pipelines in the system.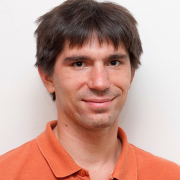 Vít Baisa
Project member
Vít is an NLP researcher and software developer focusing on exploitations of Sketch Engine for translators and terminologists. He has been developing mono- and bilingual terminology extraction components as well as many other key features of the system.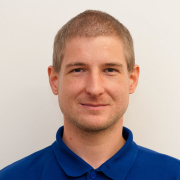 Vít Suchomel
Project member
Vít is an NLP researcher and software developer. He is the leading figure of our web corpus building and responsible for most of our major TenTen corpora.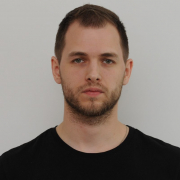 Tomáš Svoboda
Project member
Tomáš is an experienced front-end developer responsible for integrating new features into the interface while making them intuitive and easy to use.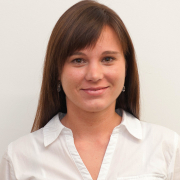 Tereza Olšanová
Project member
Terka is a chartered accountant making sure that our international business operates smoothly thanks to her being always there for our customers to help sort out the administration.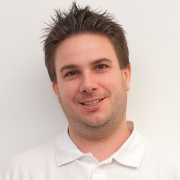 Vojtěch Kovář
Project member
Vojtěch Kovář is an NLP researcher and head of the Sketch Engine support team. He designed many of the underlying analytic algorithms and he is also a key person in planning and development of new functionalities.
Jan Bušta
Project member
Jan is the strong guy safeguarding the terabytes of data Sketch Engine is working with. He is responsible for all hardware maintenance and data protection in Sketch Engine.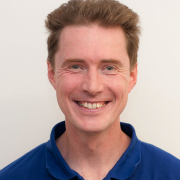 Pavel Rychlý
Project member
Pavel Rychlý is a computer scientist and researcher in natural language processing. Since his PhD on indexing text corpora, he has turned to efficient large-scale text processing. Pavel is the main software architect of Sketch Engine and the original author of many of its components, mainly the Manatee corpus indexing system.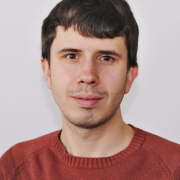 Marek Blahuš
Project member
Marek is a software developer with knowledge of a number of languages. He has proved pivotal in integrating support for new languages in Sketch Engine as well as overseeing projects involving rare and less-resourced languages.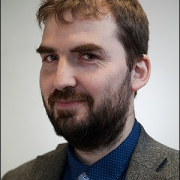 David Filip
Project member
David is Chair (Convener) of OASIS XLIFF OMOS TC; Secretary, Editor and Liaison Officer of OASIS XLIFF TC. He specializes in open standards and process metadata, workflow and meta-workflow automation.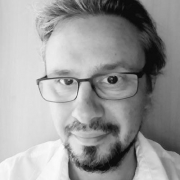 Michal Měchura
Project member
Michal is the original author and the key figure behind Lexonomy, the dictionary writing and publishing system, which is closely interconnected with Sketch Engine and allows efficient dictionary editing and online publishing of both major dictionaries works as well as small lexicography projects.